The Future of News.
Your Content: Seen & Heard.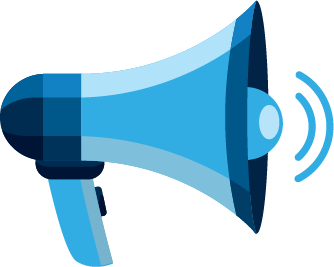 Calling All News Publishers:
How can you reach new audiences, engage in new ways?
Can you breach the glass ceiling of desktop and mobile screens?
Would you expand to new devices, create new experiences?
TV Dots combines text-to-speech and video-creation technologies to convert any news site into a broadcast stream.
Our human like voice, narrated over a background of context-driven video layer, enables any news site to be broadcast as an automated, live, TV channel.

Video Pipeline
Automated video creation solution assembles voice and graphic elements to create a rich, live, audio-visual TV channel.

Text To Speech
Proprietary technology enriches voice with contextual narrative dynamics, creating a unique character and tone for each publisher.

Monetization
We tap premium programmatic and direct demand for video advertisements, Advertisers love the connected TV medium and pay top dollar for in stream spots.
Our proprietary text-to-speech engine generates a unique tone of voice for each publication, topic, and article.
Using syntactic and sentiment analysis, we convey the deeper meaning of each article through specific intonation and pronunciation.
Over time, AI driven feedback loop fine tunes a unique audio personality for your brand.
Connected TV Untapped market for News publishers
CTV is the fastest growing advertising market today, with $8.1 Billion ad-spend in the US in 2020.
Brands are shifting their budgets to CTV. With high viewability and completion rates, superior production value, and favorable brand awareness, advertising yields reach as high as $30 CPM on programmatic ad exchanges.

Did you know how high advertising yields are in Connected TV?
Ten times and more of any web based advertising.
AudioDots connects programmatic, brand safe premium advertising demand to your channel, generating the highest ad yields in the industry.