"Imagine cooking dinner, while your favorite newspaper plays in the background" …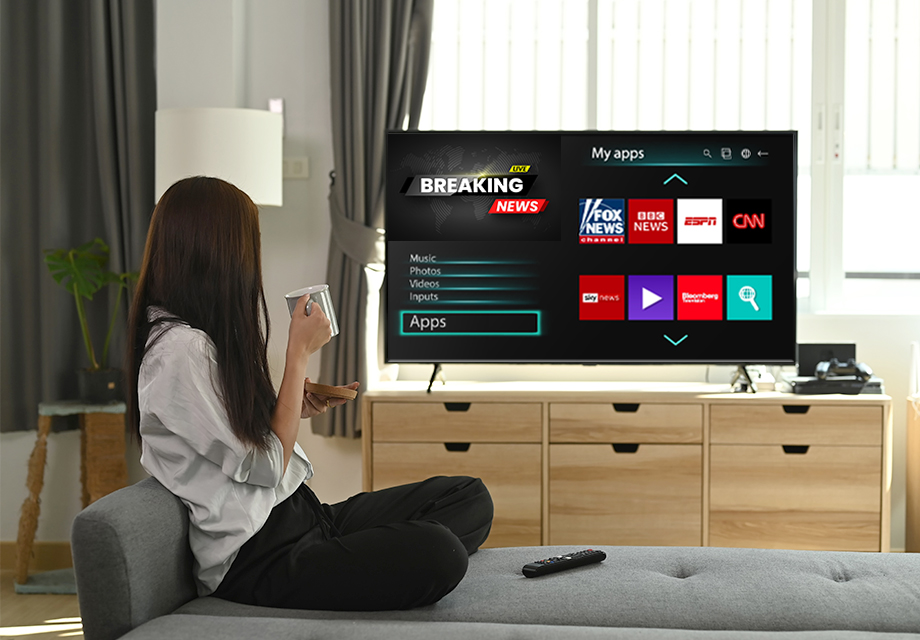 New Horizons For Your News Content
Take your news content to the fastest growing, highest paying, medium. Set your presence on Connected TV, with an automated, live channel.
Engage with your audience in ways you never did before at their living room!
Put Your Content To Work On TV!
Make use of your textual content.
Narrate your articles with a human-like voice combined with context-driven video elements.
Your audience can now watch your streaming content over their TV sets, with premium ads inserted, generating you revenue.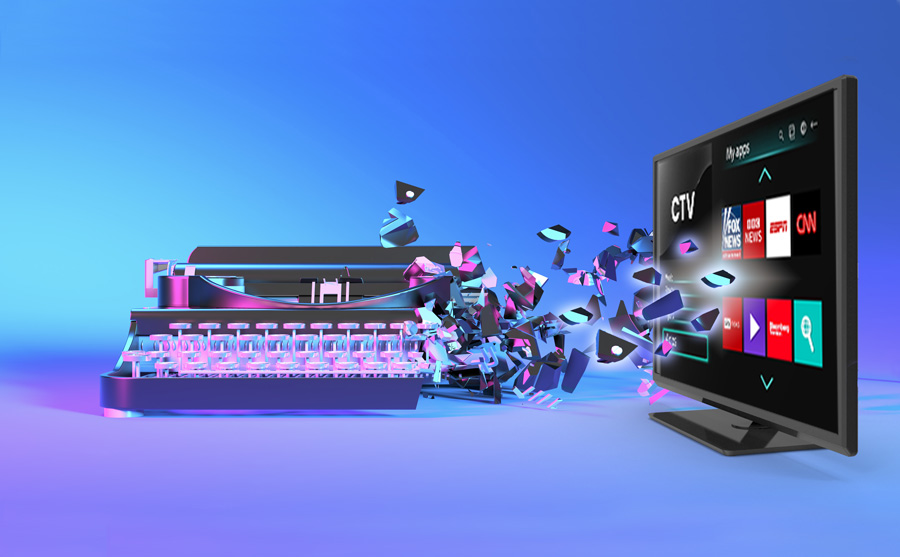 Our proprietary text-to-speech engine generates a unique tone of voice for each publication, topic, and article.
Using syntactic and sentiment analysis, we convey the deeper meaning of each article through specific intonation and pronunciation.
Over time, AI driven feedback loop fine tunes a unique audio personality for your brand.